Customers old and new are welcome at Steve Stocks Cars, Tayfen Road, Bury St Edmunds, IP33 1TB


We are on ebay!
With a number of cars in stock changing daily
we offer the entire range of motor vehicles.

From your first car to your family saloon
and even something sporty for the weekend!

With friendly knowledgeable staff why not
give JB Car Sales the opportunity to supply
your next car!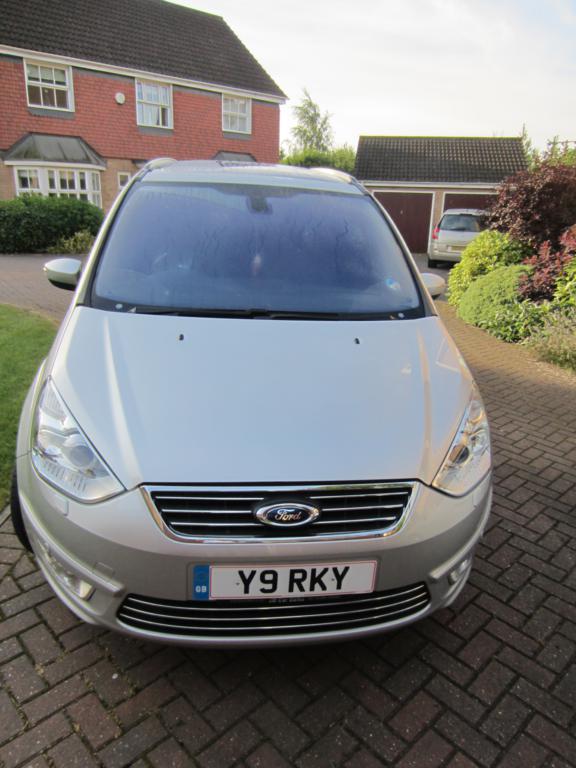 2010 Ford Galaxy
Titanium X Spec 163hp
£14,995
All vehicles offered for sale are of the highest
quality and finished to the finest standard.
Every week we feature a car that is a
little special!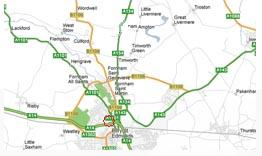 JB Car Sales is located in the heart of of Bury St Edmunds at Steve Stocks Cars Tayfen Road IP33 1TB
A14 Central Exit Bury St Edmunds follow the road for the town centre on the left hand side opposite the TOTAL Petrol station

Type IP33 1TB in your Sat Nav! Find us on the map.